Plastering
MDC Builders provides a plastering service including installation of new drywall, plastering and skimming.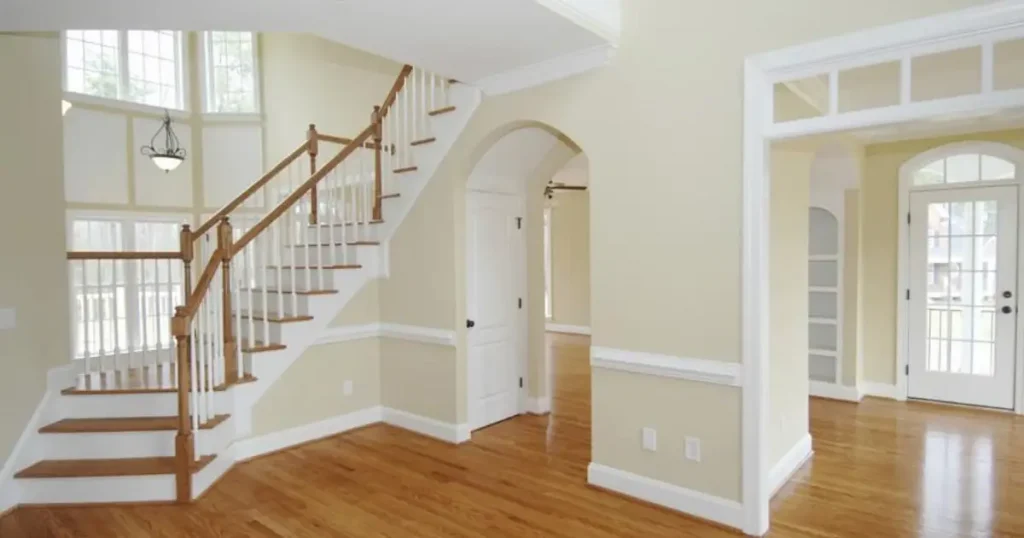 Use our professional team for all your plastering needs. We can install drywall, stud walls, bonding and plastering, stud wall partitions, dot and dab plasterboard, and plaster. Please contact us to discuss your requirements.
At MDC Builders, we aim to save you both time and money by providing quality services in a fast and efficient manner.
Frequently Asked Questions