Loft Conversion
MDC Builders can change your life with a new loft or dormer conversion providing much needed additional living space.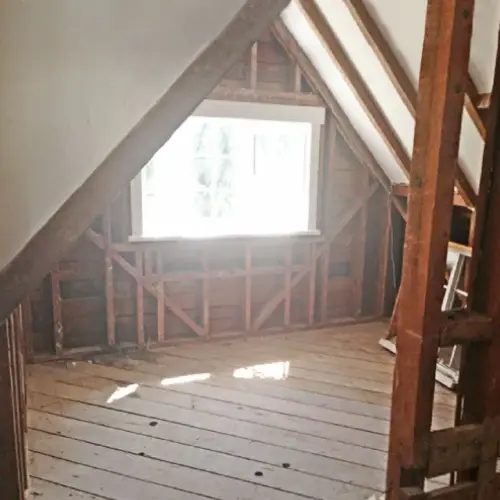 Our Loft Conversion service is ideal for those looking to make their existing space stylish, functional, and usable.
We can help you convert your existing loft into a functional and comfortable additional room, perfect for the modern family.
We are the team you can count on to build your new loft conversion. We take care of every detail to make sure it's carried out smoothly and with minimum disruption. We use the best quality materials to suit your budget. If you're ready to turn your empty space into an efficient and modern home, let us help.
Frequently Asked Questions