Bathroom Renovations
Our bathroom renovations provide you with a stylish solution for your bathrooms.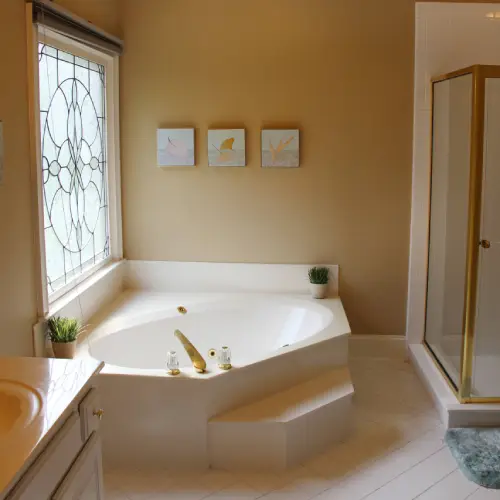 Bathroom renovations are the perfect way to breathe new life into an old bathroom and make it look as good as new. Whether you're redoing your old traditional bathroom, replacing it with a modern design or installing a completely new shower room, we can provide you with solutions that will allow you to relax in a space that is all your own.
We build custom bathrooms that are exceptional. Our design services include everything from bathroom plans to installation. We can also help you find the right product at the right price.
You'll be spending less time cleaning and more time enjoying your new bathroom. We do the dirty work and leave you with a beautiful space that is ready to use.
Frequently Asked Questions